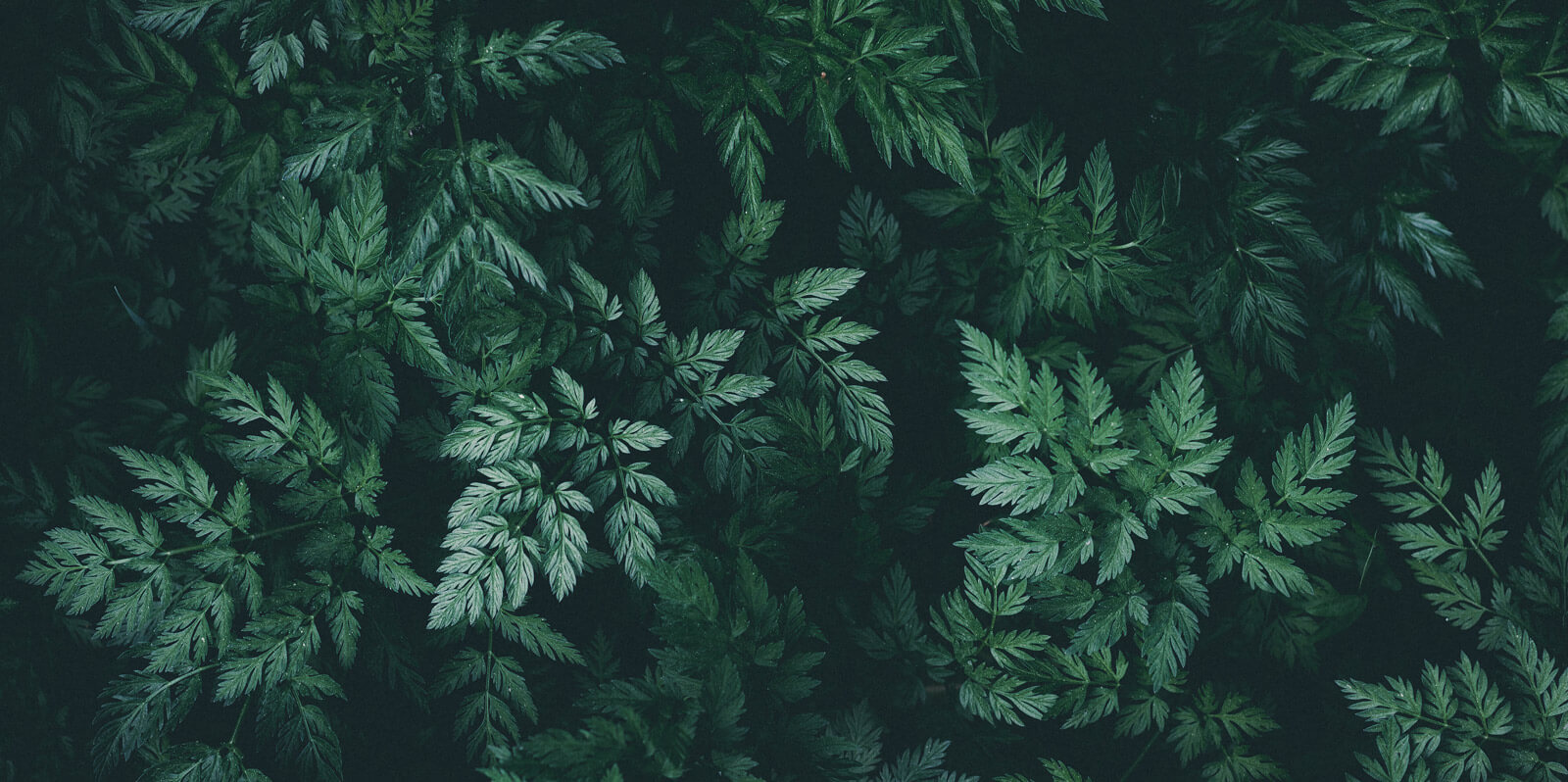 We're A Different kind of ORG.
Our Mission is Collaboration
To create a collaborative of grassroots organizers who work together to uplift and support TGNCI/LGBQA & marginalized communities in need. Our Indigenous based, partnership programs build stronger communities founded on the 7 sacred teachings of 1st Nations peoples.
Our VISION is Decolonization
To "decolonize" is to learn, understand, and teach the principles that had contributed to peaceful communities and tribes for thousands of years prior to colonization. We believe that decolonization is the key to healing trauma and ultimately abolishing the systems of oppression that hinder growth & unity.
Our Organizers
7 Pillars is led by BIPOC, TGNCI/LGBQA+,disabled, and justice involved community organizers. Each of our organizing program leaders are members of the communities that they represent. The focus of our leadership is to create an atmosphere of acceptance, accountability and mutual support.
---
Most nonprofits only focus on one area of need. The Nonprofit Industrial Complex has created an environment that forces organizations to compete for funding and resources. This competition keeps organizations from working together on community support programs.
Obstacles we Face
Our Solutions are FOUND IN THE PAST
We unify, not compete. To be decolonized is to honor the connection between every living thing and the Earth. It is impossible to overcome oppression when tribes are fighting from within. Organizers who only support 1 community or group do not align with our principles. While we focus support on BIPOC, TGNCI/LGBQIA communities, we will also seek partnerships with organizations that support multiple communities.
3 GOALS
3. Decolonize our Organizations
Decolonization is about self-sustainability, personal accountability, and accountability to the community as a whole. Decolonizing means letting go of ego and righteous indignation. It means letting go of the need to blame. To truly believe in the work that is being done is far more valuable than any monetary gain.
2. Decolonize our Language
The language of organizing has become intimidating to those who want to get involved. Many of the disenfranchised folks we work with say they want to help, but they feel too uneducated to do the work…. the work that is supposed to be centered around THEM. Although some programs prefer to use "sophisticated" vocabulary to appeal to grantors, this language makes the organization as a whole harder for those we aim to help to feel connected to.
1. Sustainability Education
Helping people learn to THRIVE within a community that supports education, mental & physical health, food sovereignty, and personal accountability.